10 Volleyball Drills I Use in *ALMOST* Every Private Lesson | Printables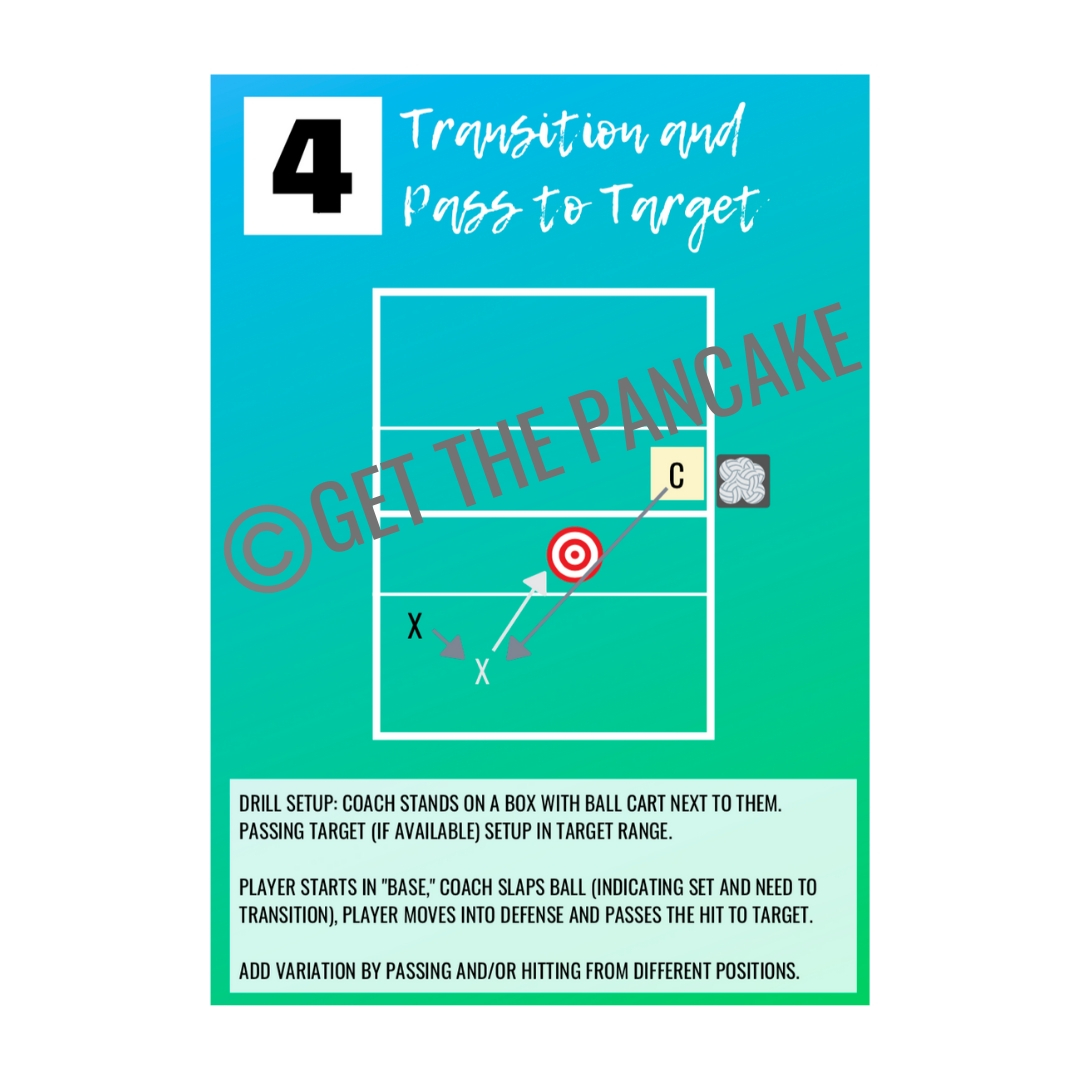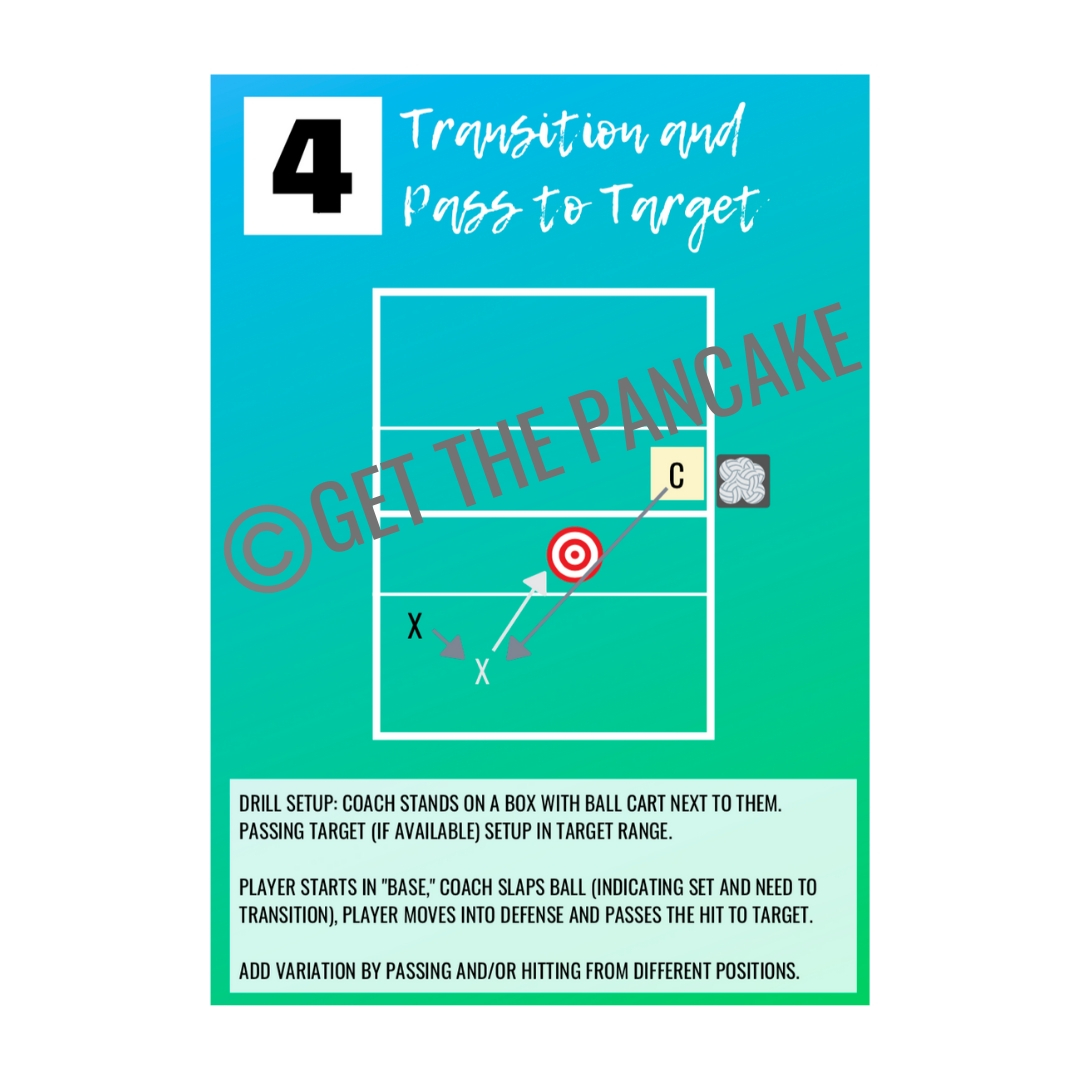 10 Volleyball Drills I Use in *ALMOST* Every Private Lesson | Printables
So you got a private lesson… Yay! But… now what?
Looking for volleyball drills to use during a private lesson can be challenging. That's why I put together this collection of my top 10 drills I use during private lessons! No matter what level the player, I ALWAYS use at least two, if not three, of these during EVERY lesson. No need to over complicate things!
These drills are PERFECT for a one-on-one coaching scenario. Each drill can be made more or less challenging depending on the level of your player. Keep these drills in a file on your phone for quick reference, or print them out and keep them in your coaching binder.
Each drill features a drill diagram plus a short description to help you get the drill running with no confusion!
Not what you expected? No worries. We off a 100% refund within 30 days of purchase if you are unsatisfied with this download for any reason. Just contact whitney.getthepancake@gmail.com to resolve any issues.
Looking for more help getting started with running private lessons? Let me teach you EXACTLY what you need to do to get started, how to run a great private lesson (there's more to volleyball than just great drills!), and explain how I was able to make over $100 an hour regularly while running lessons on the side.
Click here to learn more about my online video course which has over 2 hours of educational content and bonus material!